What Comes in The Bundle💕
SJ HealthyKids


A delicious chocolaty alternative to the fruit and veggies your children so desperately want to avoid eating.
HealthyKids Chocolate is a super versatile and mineral-rich powder that can be turned into anything, from a refreshing drink to an amazing oat breakfast.
This mixture contains everything a child needs for proper growth:
Iron for correct tissue and organ development,
Zinc for immune system support,
Calcium for stronger bones and teeth,
Omega-3 fatty acids for proper heart health and immunity
B-Vitamins for healthy brain development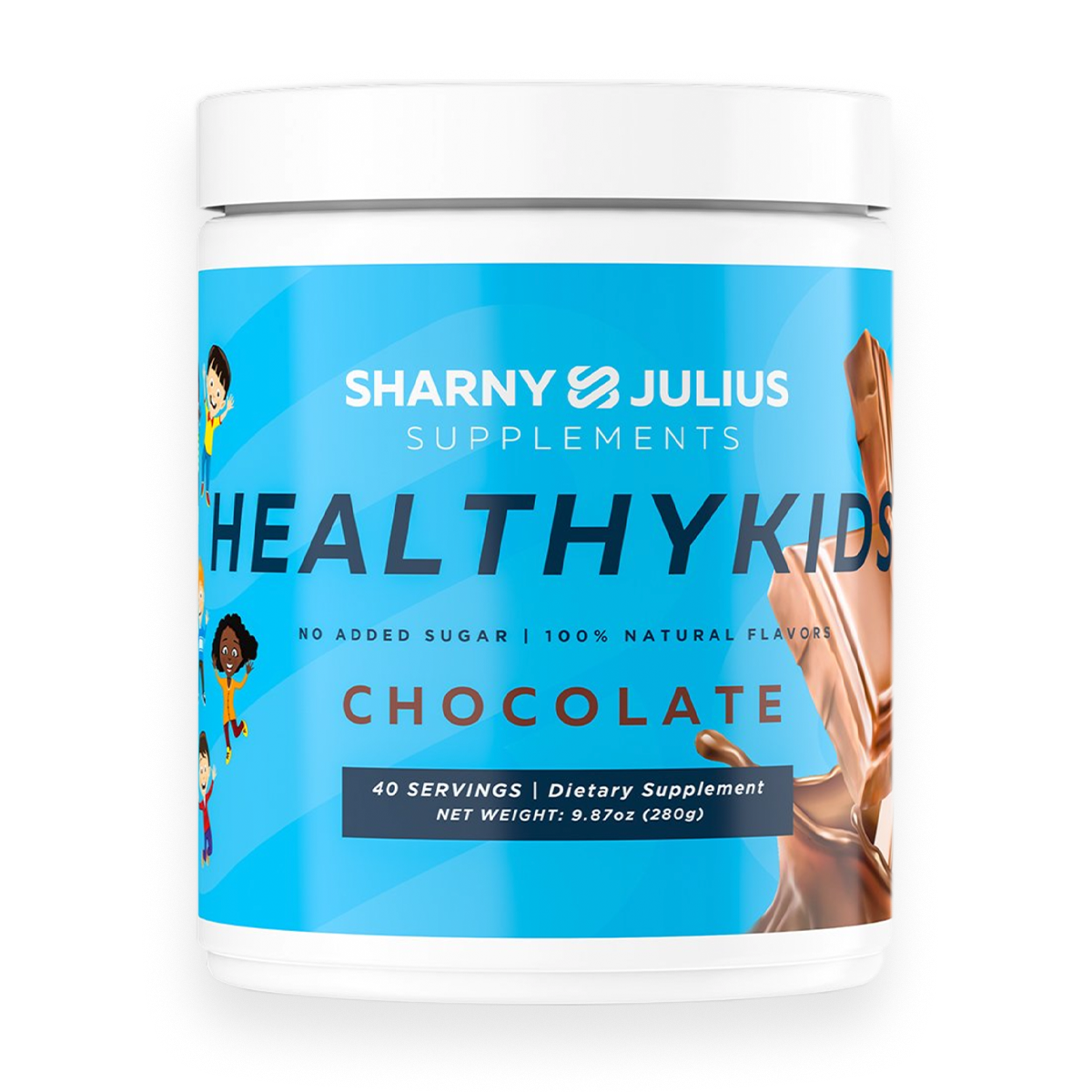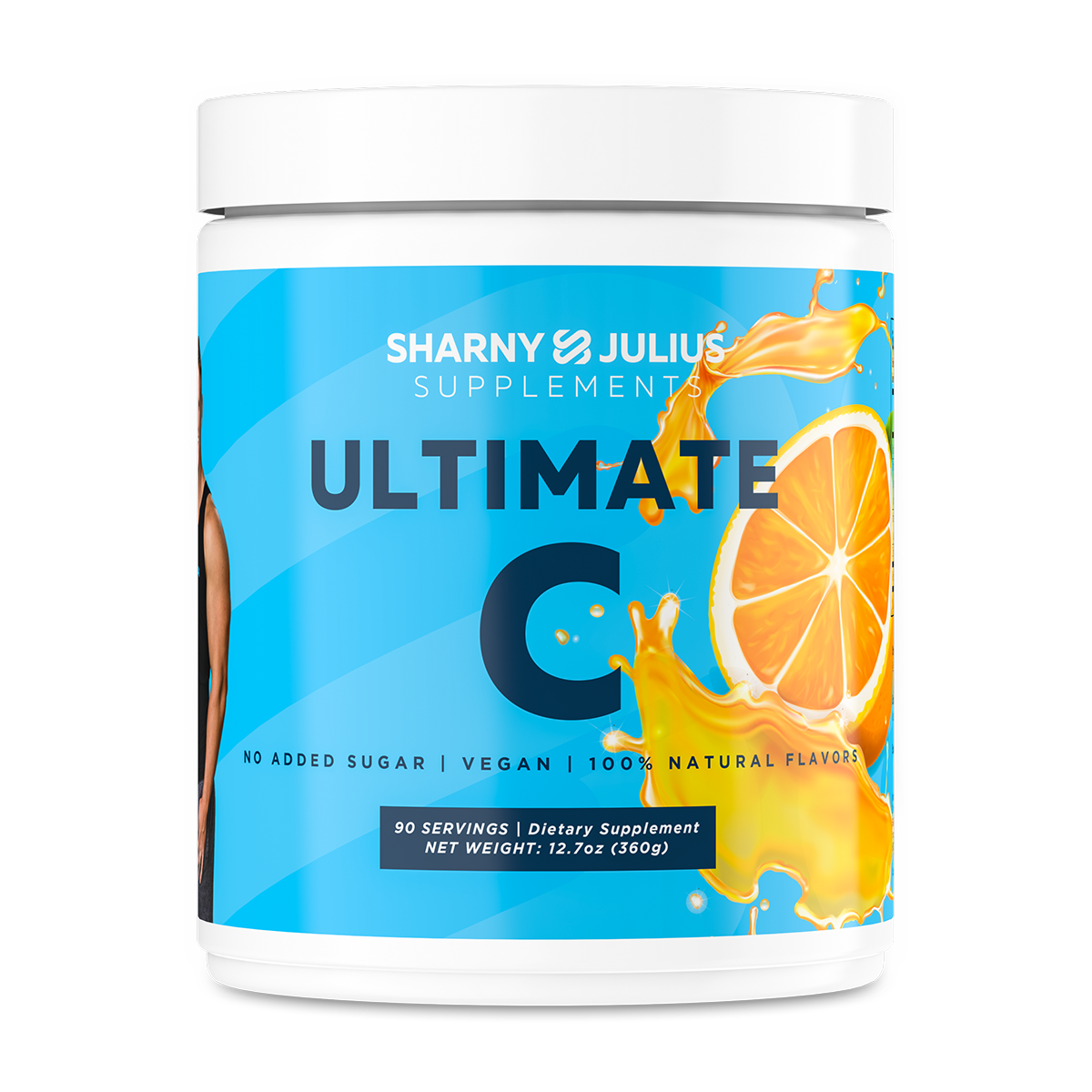 SJ Ultimate C
A sugar-free boost to your immunity with a delicious citrusy flavour. Ultimate C is an effective and highly-absorbent source of the crucial Vitamin C our bodies require to stay in good health. An additional layer of protection against the countless viruses we may potentially come in contact with.
Its rich composition has been designed to:
strengthen your immune system,
improve absorption of other minerals,
maintain proper blood pressure,
reduce recovery time after demanding activities,
allow for effective skin regeneration
SJ Calm Recover
A must-have in terms of calming down both the mind and the body. For stressful days and demanding fitness sessions. Calm Recover is a highly absorbent stress-relieving supplement providing our body with the most potent form of magnesium.
Each capsule:
calms the nervous system,
balances blood pressure,
eliminates painful cramps, and
significantly boosts recovery time after workouts.
It's a dose of the most crucial minerals designed to get you back on your feet even when a situation gets hectic.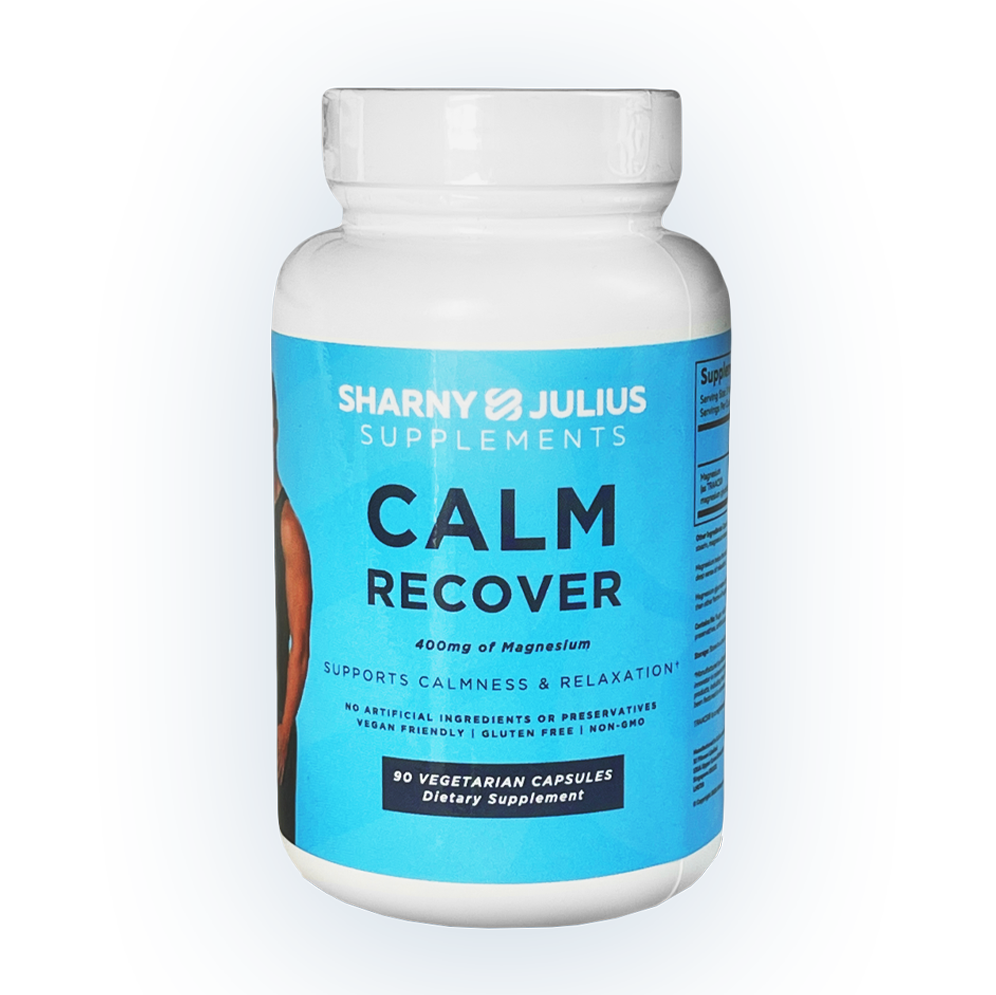 When HAPPINESS is the effect of GOOD HEALTH – Share that good health with your ENTIRE FAMILY!💕